First Disciple University
FBC wants you to discover your calling in life and how you can live out that calling every day so that you can experience a full life in Christ. Online discipleship classes are organized in such a way where you can be on a growth track to following Christ.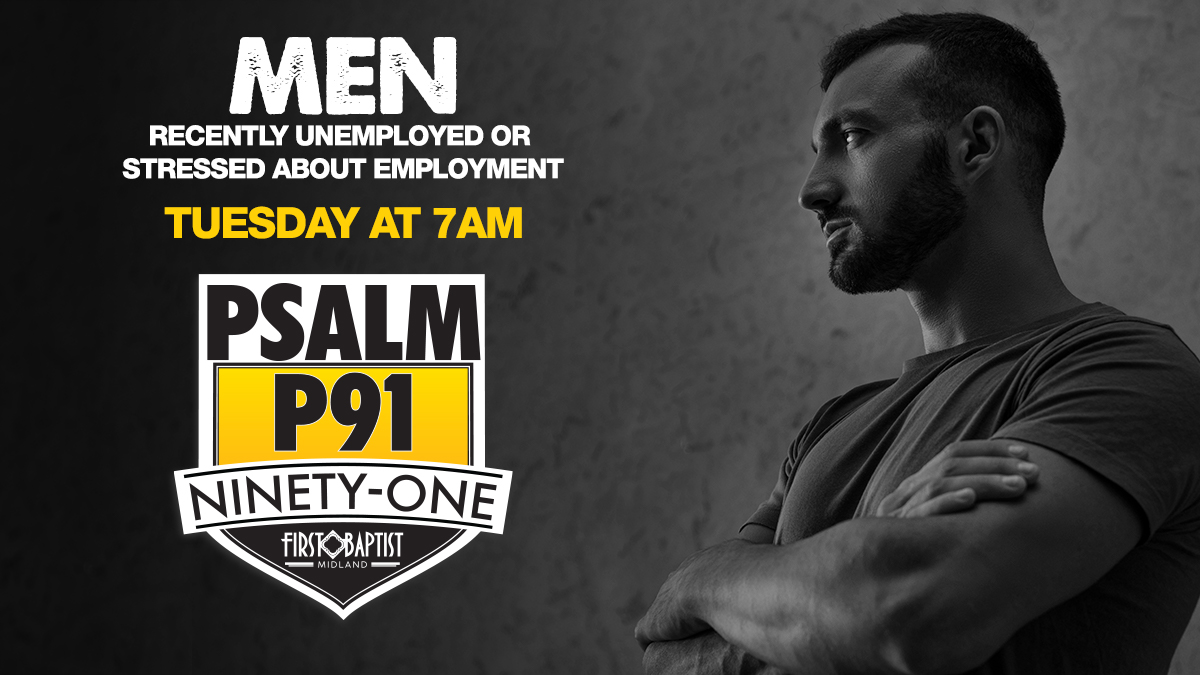 P91
For men who are recently unemployed or stressed about employment. Looking in Psalm 91 and the book by Warren Wiersbe "The Bumps Are What You Climb On" to adjust and grasp life's transition of employment uncertainties.
Tuesdays at 7 AM.
---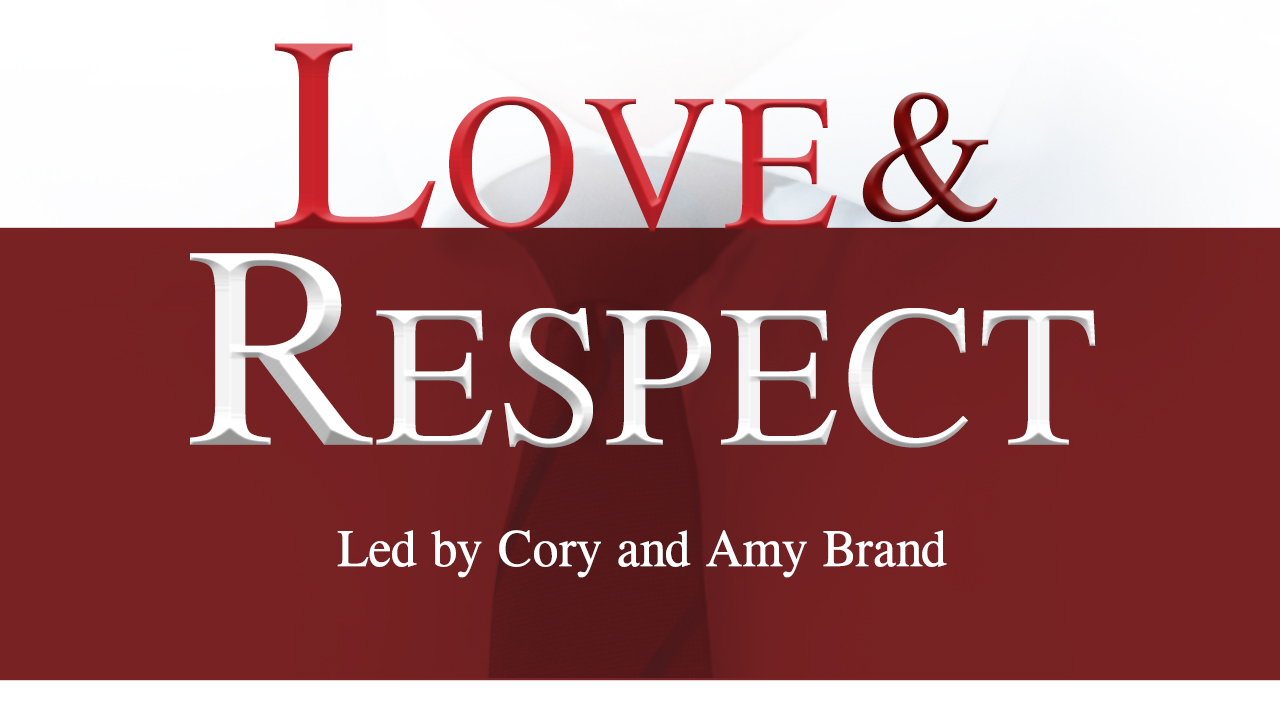 LOVE AND RESPECT
A wife has one driving need - to feel loved. When that need is met, she is happy. A husband has one driving need - to feel respected. When that need is met, he is happy. When either of these needs isn't met, things get crazy. What do you want for your marriage? Want some peace? Want to feel close? Want to feel valued? Want to experience marriage the way God intended? Then why not try some Love and Respect.
June 1st - Aug 3rd (10 weeks) Mondays 7pm - 8:30pm
Cost $10
---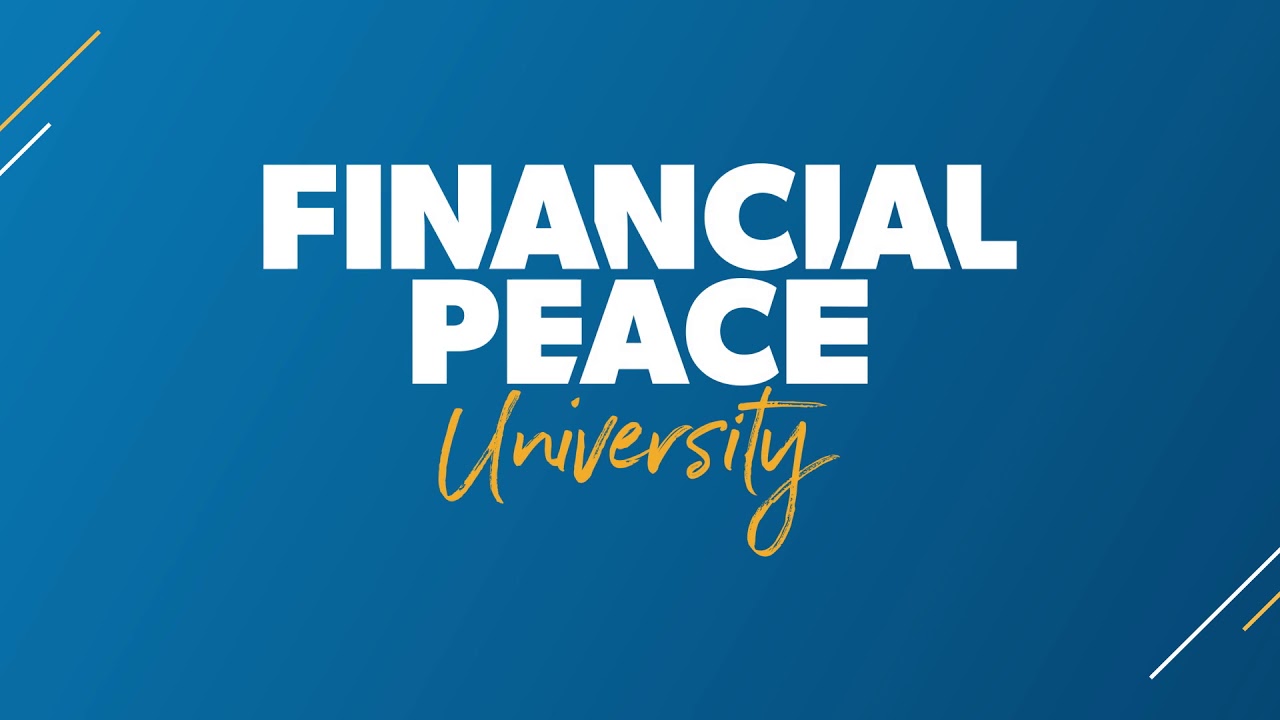 Financial Peace University
Take control of your money with Financial Peace University (FPU)! This nine-lesson course uses biblical wisdom and common sense to help you tackle budgeting, pay off debt, and make your money work for you! FPU includes your member workbook and a year of free online resources through Financial Peace Membership. Join an FPU group today! Contact [First Baptist Church] at [432-683-0600] for more info.
June 2nd - Aug 4th 9 weeks) Tuesdays 6:30pm - 8:00pm
Cost $75 – if you register through First Baptist Church.
---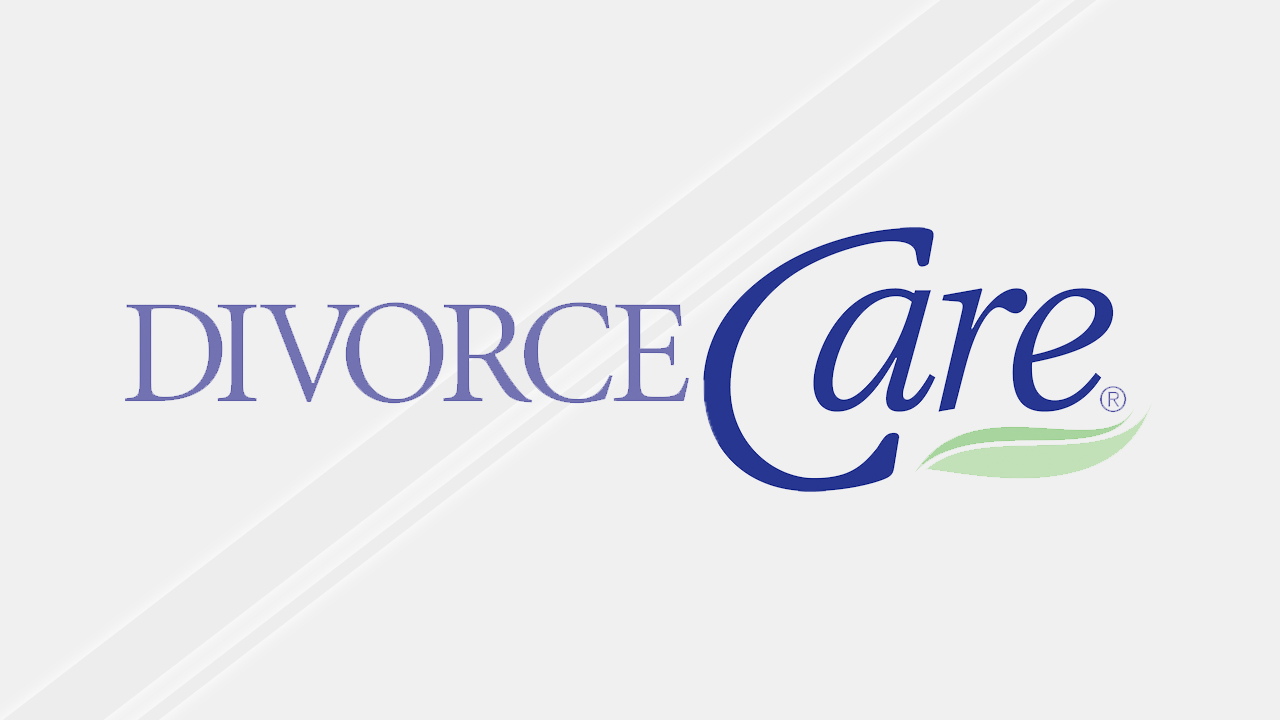 Divorce Care
DivorceCare is a friendly, caring group of people who will walk alongside you through one of life's most difficult experiences. Don't go through separation or divorce alone.
June 3 - Sept 2 (13 weeks) Wednesdays 7:30pm-9pm
Cost - $20
---