FBC Staff
« Back to Staff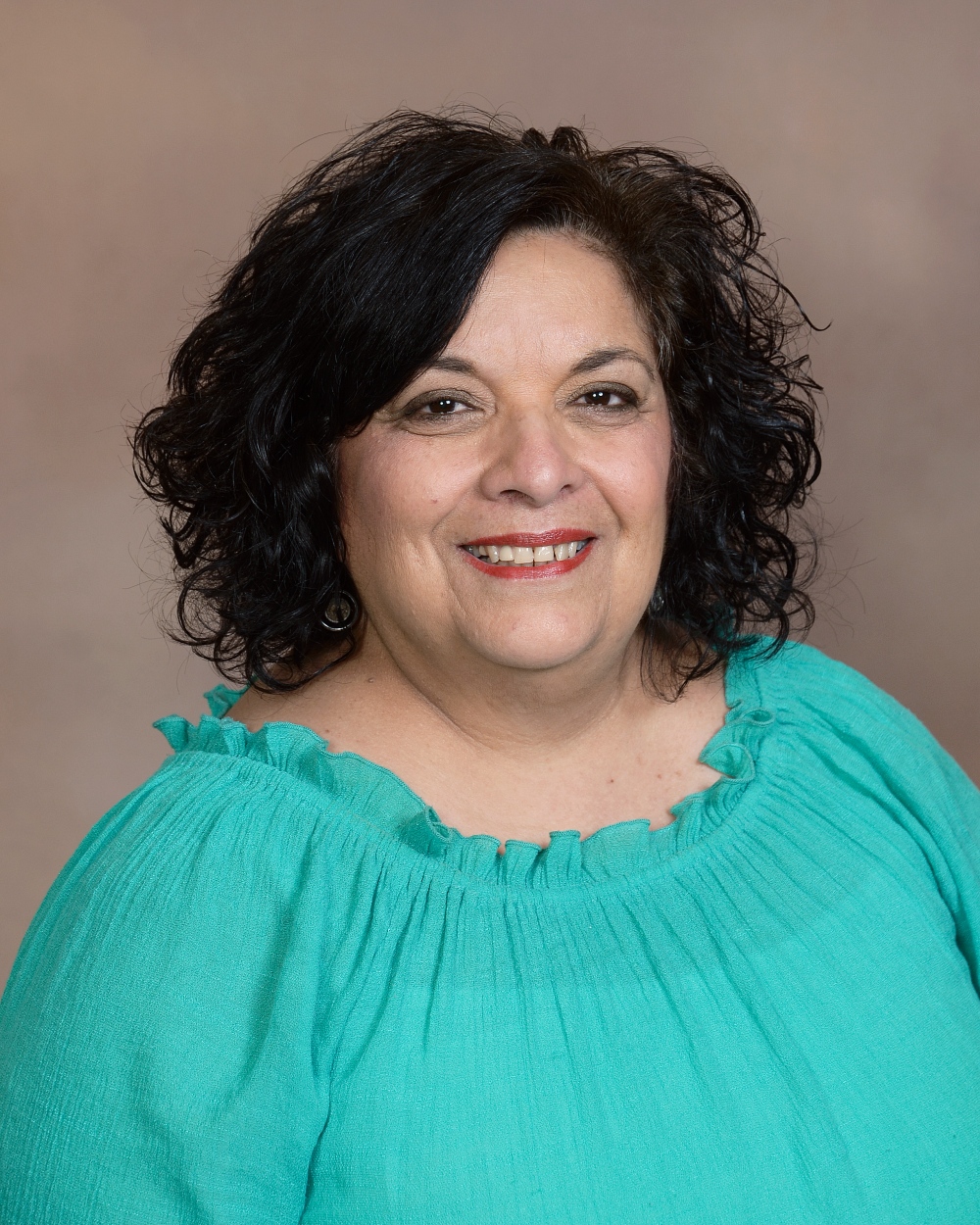 Sarah Arrambide
Minister to Children
office: (432) 683-0607
mobile: (432) 425-8126
How did you arrive at FBC?
God led us to become members at First Baptist Church in 1992. I served in many volunteer capacities until God called me into full time ministry in 2008. I felt called to full time church work when I was a teenager, but I never in my wildest dreams thought it would be in the church that we love so much and in the area of ministry that invested and poured into our daughter's life when she was a child. Now, I get to pour into the lives of children and invest in their spiritual lives on a full time basis. I feel very humbled that God would choose me to do what He helps me do here. To God be the GLORY!!
Tell us about your family.
I've been married to Josh 27 years. He is a wonderful partner who loves and serves the Lord with all his heart, soul and mind. Our only child, Emilia, is married to Joe. They have blessed us with three absolutely beautiful, fun, adorable grandkids. Jessica is 6, Jacob is 3 and Lilly is almost 2.
Other than the Bible, what's your favorite book
?
When I have time to read for pleasure, I read books written by Francine Rivers.
What's your favorite vacation spot?
We love to vacation in the mountains.
What do you do for fun?
Any spare time I have is spent playing with our grandkids. We play games, dance, sing, draw pictures, play with trucks, build things with LEGOS, ride bikes, shoot hoops, take walks and cuddle.
What is the best thing about FBC?
The children are the best thing about FBC!
What's the best thing about what you do?
Working with children and their families
What would you say to someone to encourage them in their spiritual journey?
Trust in the Lord in all circumstances. God will work in your life to conform you into the image of Christ. We can't do life on our own! The little bumps in the road and the big bumps in the road are to help change and mold you into what God wants you to be.
I am sure of this, that He who began a good work in your will carry it on to completion until the day of Christ Jesus. Philippians 1:6
Rather, you must grow in the grace and knowledge of our Lord and Savior Jesus Christ. All glory to him, both now and forever! Amen. 2 Peter 3:18